When in life today do you get paper anything?
So why concrete tickets...
Let us help your team be more efficient in back office so you can spend more time and money on the things that matter.

Onsite
Delivery tracking and order management
Digital technology has rapidly integrated into almost every aspect of the modern world. The push to paperless transactions, digital technologies, mobile communications and cloud-based solutions has transformed our culture and fundamentally changed the way we do business.
At Lehigh Hanson, we embrace digitalization and the ability to deliver easier, more efficient service – all while being more sustainable. Our digital solutions provide a simple experience for our customers with easy access to their history and order delivery information. They are then empowered to create successful outcomes for their projects and business ventures.
Onsite is built to support you and your team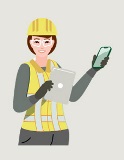 "Helps me know when the next truck is coming."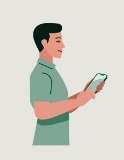 "Cuts down on paper work and gets the data in my hands."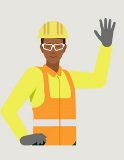 "Helps us complete the project on time and efficiently."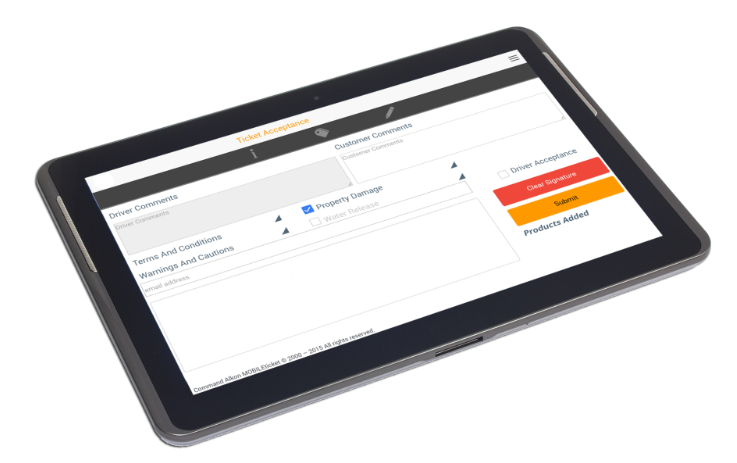 MOBILEticket is a Command Alkon RMC driver app enabling the driver to record their experience on the site.
Our QR code on the truck allows you to scan for easy access to ticket information. We believe digital should not make your life harder.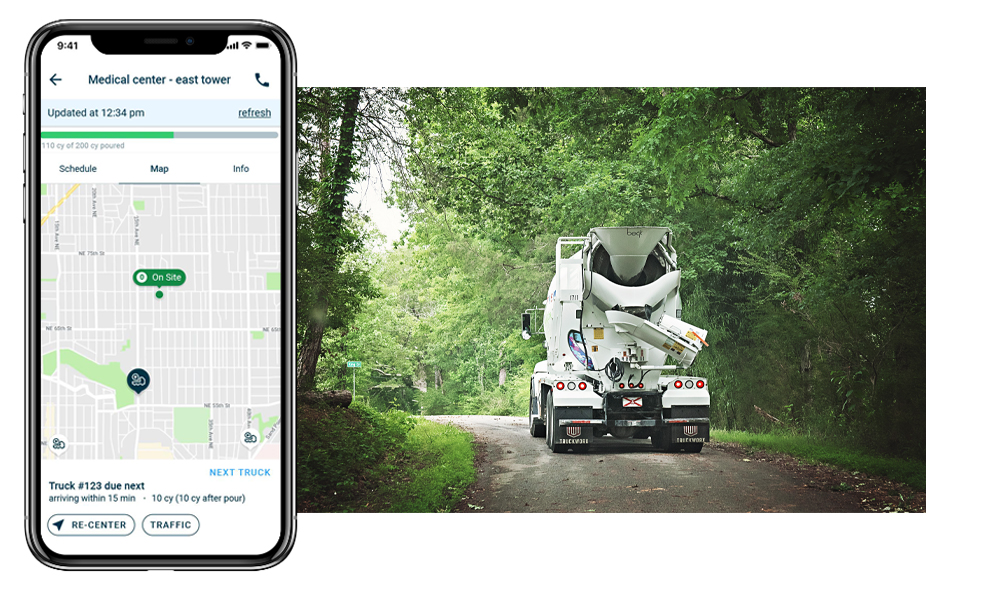 OnSite is more then the name. Review your orders for the week.
Track your trucks as they head to you on the job.