Cadman is actively involved in our local communities. We do more than help build them – we help our communities reach their full potential.
2019 Cadman Annual Golf Tournament benefits Raven Rock Ranch
We are so excited to announce that this year's annual golf tournament was able to raise $10,500 for Raven Rock Ranch in Redmond, WA. Proceeds will go towards helping fund their mission to intercept and break the cycles of fatherlessness, teen suicide, human trafficking, and domestic violence by pairing at-risk youth with rescued horses, transforming the youth and horse in a bond of trust that leads to mental and physical recovery.
Learn more about Raven Rock Ranch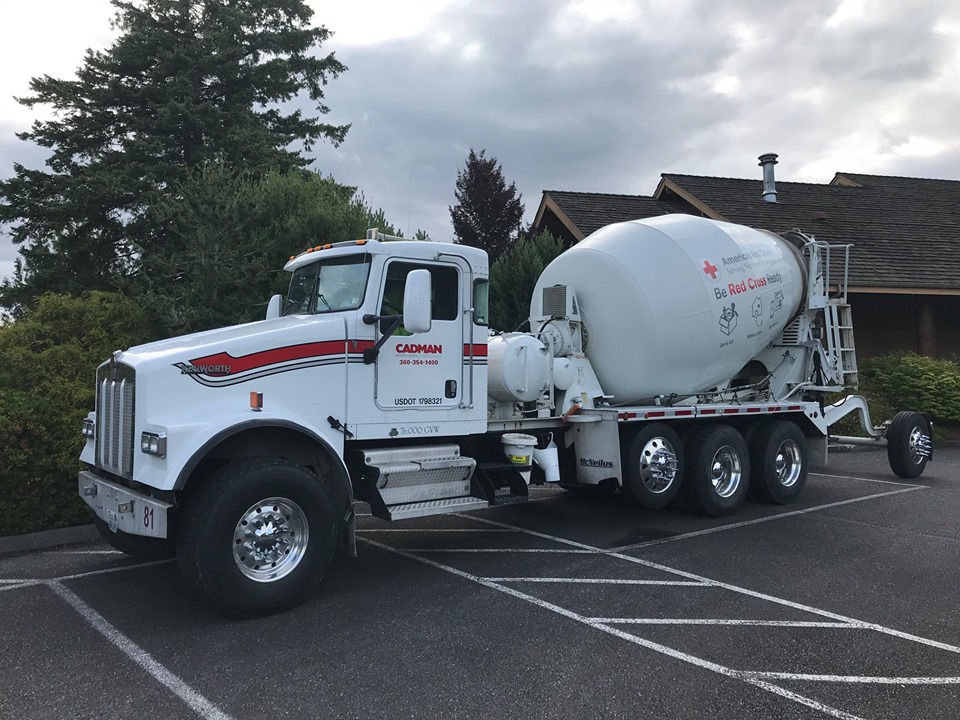 GIVING BACK
Cadman was a proud sponsor of the 2019 12th Annual Golf Ball Drop in Bellingham, WA. This year's event raised $117,000 for the lifesaving mission of the American Red Cross