ENVIRONMENTAL PRODUCT DECLARATIONS (EPDs)
Cadman and Lehigh Hanson promotes additional transparency and continues benchmarking to improve the sustainable attributes of construction materials. We have been actively involved with industry–wide Environmental Product Declarations (EPDs), committees to establish Product Category Rules (PCRs) and serving on sustainability research, environmental and product task forces. As part of a global company, we have ambitious targets for 2030 and 2050 that we are striving to achieve; therefore, we have invested in product transparency, product innovations and technology research. Lehigh Cement was the first cement producer to publish plant product specific EPDs with the new 2020 North American PCR for portland, blended, masonry, mortar and plastic (stucco) cements published by NSF International, National Center for Sustainability Standards.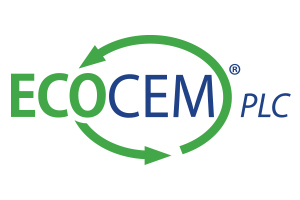 Bellingham Plant EPD
Lehigh Cement has published plant product-specific EPDs for Cadman's Bellingham plants using the National Ready Mixed Concrete Association (NRMCA) as its program operator.
Cadman Ready Mixed Concrete EPDs
Cadman, Inc. has published several Ready Mixed Concrete EPDs using an enterprise software tool with ASTM as their EPD program operator.