AGGREGATES
For over 50 years, Inland Aggregates has been a leading supplier of quality aggregate products in Western Canada. Inland is committed to providing outstanding value to its customers with pits, quarries, and plants located strategically throughout British Columbia, Alberta, Saskatchewan, and Manitoba. Inland Aggregates offers a safe and stimulating work environment for its employees who together produce more than 16 million tonnes of aggregates annually.

Aggregates are used for structural fill, road base, railway ballast, decorative stone, and raw materials for asphalt mix, ready-mix concrete, and concrete products. Inland Aggregates products are manufactured to comply with the applicable CSA or ASTM Standards.
Click here to view our Safety Data Sheets (SDS), available in English, Spanish and French.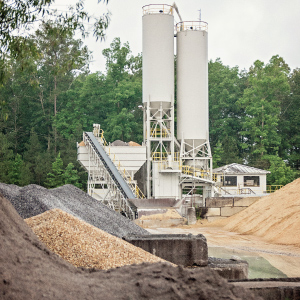 Concrete Aggregate
Concrete aggregate is made up of fine and coarse aggregates. Fine aggregates are natural sand or crushed stone where most particles are smaller than 5 mm. Coarse aggregates are a combination of gravels or crushed aggregate with particles mostly larger than 5mm, and generally between 10 mm and 40 mm.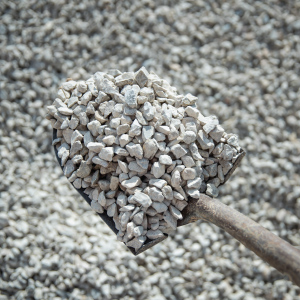 Crushed Stone
Crushed stone is the product resulting from mechanically crushing rocks, boulders, or large cobblestones. Crushing produces faces, which possess well-defined edges that are desirable for good concrete. Crushed stone comes in a variety of graded sizes depending on the desired application, such as road base, drainage, concrete mixes, or decorative stone.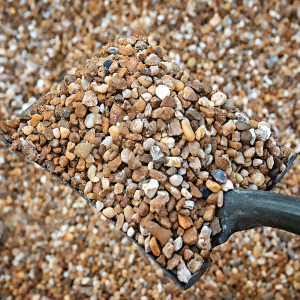 Gravel
Gravel is a granular mineral found naturally in water-borne geological deposits, or it can be manufactured by crushing rock. Gravel is the material mostly retained on a 4.75 mm (No. 4) sieve. Gravel is a common component of concrete, but is also often used in road base, as backfill, or to support utility piping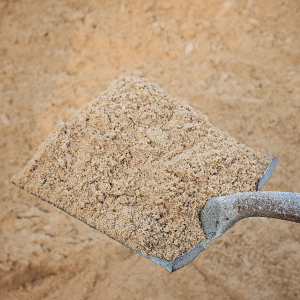 Sand
Sand is a fine mineral that is found naturally due to the erosion of sandstones, or can be manufactured by processing sandstone or rock with similar qualities. It has a particle size passing the 9.5 mm (3/8") sieve and almost passing the 4.75 mm (No. 4) sieve. Sand is mostly retained on the 75 µ m (No. 200) sieve. Sand is commonly used as a component of concrete, to enable water drainage, or to provide stability under concrete slabs, sidewalks, and driveways.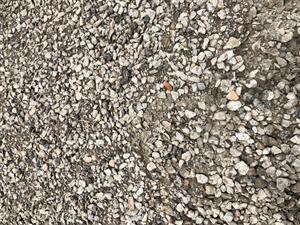 Recycled Construction Aggregates
Recycled construction aggregates are recovered from demolition, re-engineered and reused as aggregate in road construction. Recycled construction aggregates come mostly from recycling concrete and asphalt, but may also include ceramics and glass.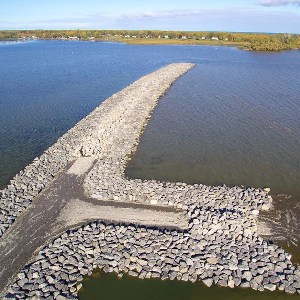 SPECIALTY PRODUCTS
Crushed aggregates can fulfill specialized functions outside of construction, such as industrial processes and household and landscaping uses.

Common Uses:
Riprap
Landscaping stones
Skid resistance on ice or snow
Filter courses for septic systems
Slope stabilization
Ballast
Sizes and Designations:
Sizes and designations vary by location due to governing agency requirements. Contact location sales representative for more information.