Gulf Coast Stabilized Materials offers customers quality products for a variety of projects, and with our numerous locations in the Houston area, quickly provides customers with materials meeting TXDOT, ASTM and local county and city specifications.​​​
Click here to view our Safety Data Sheets (SDS), available in English, Spanish and French.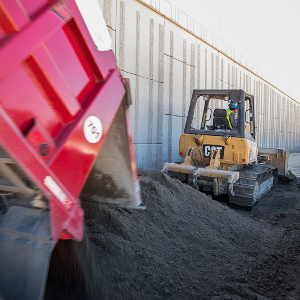 Stabilized Sand
Our Stabilized Sand is a created with a unique mixture of cement, water and sand. Stabilized Sand is a vital construction material, especially for projects located on the Gulf Coast, where the topography requires additional reinforcement to ensure the infrastructure and foundation of the project remains secure.
Stabilized Sand is commonly used in the following projects:
Blanket Wrap for Utility Pipelines
Highway I​nfrastructure & Retaining Walls
Airport Runways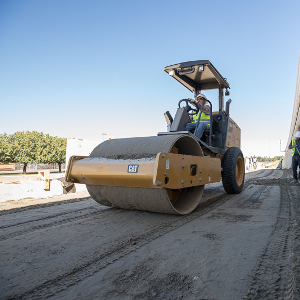 Stabilized Base
Our Stabilized Base is formulated from base materials that are treated with cement and is most widely used as the foundation for roads, buildings, and other vital infrastructure.
Applications:
Base for Roads and Highways
Foundations for Buildings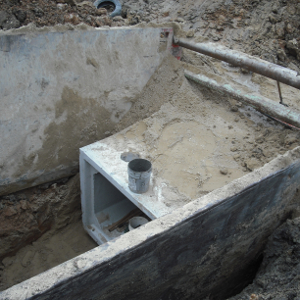 Select Fill/Banksand
Our Select Fill and Banksand specialty materials are utilized specifically for blanket wrap water lines and for the construction of concrete foundation slabs for both commercial and residential projects.
Applications:
Blanket Wrap for Water Lines
Residential/Commercial Concrete Foundation Slabs