Heidelberg Materials, formerly Gulf Coast Stabilized Materials (GCSM), offers customers quality products for a variety of projects. Our Stabilized Sand is created with a unique mixture of cement, water and sand. Stabilized Sand is a vital construction material, where the topography requires additional reinforcement to ensure the infrastructure and foundation of the project remains secure.
Commitment to Safety
Heidelberg Materials is committed to workplace safety and health. It is our obligation to our employees, our customers and the communities where we do business. Our Safety Data Sheets (SDS, formerly known as MSDS) includes information such as the properties of each product; the physical, health, and environmental health hazards; protective measures; and safety precautions for handling, storing, and transporting the chemical. Access the SDS for stabilized sand below.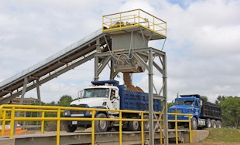 Growing and Building the Houston Area
Nearly 35 years ago, Dana Osborne envisioned a company built upon the philosophy of providing superior service, quality products and reliable performance. From that vision, Mr. Osborne launched Gulf Coast Stabilized Materials in 1988. Today, Gulf Coast Stabilized Materials- now Heidelberg Materials is recognized as a leading provider for stabilized sand throughout the greater Houston area. Heidelberg Materials offers customers quality products for a variety of projects, and with our numerous locations in the Houston area, quickly provides customers with materials meeting TXDOT, ASTM and local county and city specifications. Heidelberg Materials is proud to be a part of many of Houston's largest and most impressive infrastructure projects.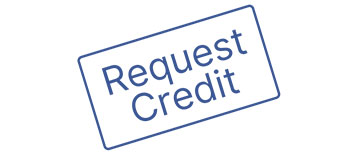 The relationships we have with our customers are important to us. As a simple way of securing all the advantages Heidelberg Materials has to offer, we encourage our customers, both new and returning, to create a professional credit account.

We will process your submission, and you should receive a decision notification within 72 hours.