Become A Customer
At Heidelberg Materials, the relationships we have with our customers are important to us. As a simple way of securing all the advantages Heidelberg Materials has to offer, we encourage our customers, both new and returning, to create a professional credit account.
Benefits of a Heidelberg Materials credit account:
Terms of sale that reduce the strain on your working capital
Personal attention with our nationwide team of credit professionals
Creative solutions to help grow your credit, including the extension of credit on a job-by-job basis
Easy and convenient online purchasing, billing and payment options
To request a credit account, please complete, sign and submit one of the applications below.
Complete the form online, print it and then physically sign the application. After signing the application, scan and email it to nam.credit@heidelbergmaterials.com or fax it to (866) 543-4579.
We will process your submission, and you should receive a decision notification within 72 hours.
Need help? Call us at: (888) 895-3938
Heidelberg Materials Credit Application (U.S.)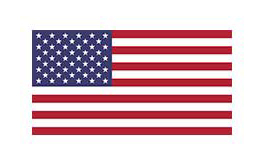 Click here for the US Credit Application.
Click here for the Corliss Resources Credit Application.
Heidelberg Materials Credit Application (Canada)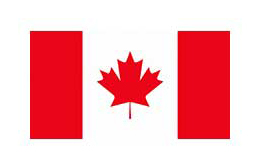 Click here for the Canadian Credit Application.