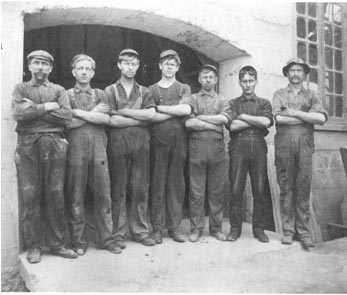 1897
Lehigh Cement Company began as a single-mill operation in Ormrod, Pennsylvania, producing Portland cement. As the demand for concrete increased in the early 1900's, the company thrived. Over the years, a strategy of acquisitions, modernization and increased productivity propelled the company to the position of one of North America's leading providers of cement and construction materials.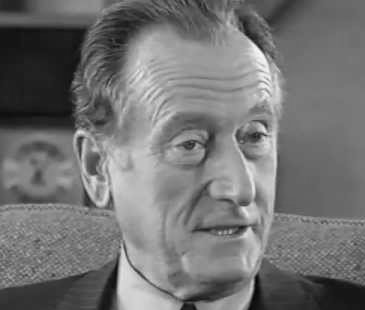 1964
Hanson Trust was formed in 1964 by James Hanson and Gordon White. It rapidly grew by acquisition and became a multinational concern with interests in chemicals, construction, energy, tobacco and other industries. Over the years, Hanson shifted its focus to construction materials and sold its non-core business. By 2006 Hanson had become the world's largest producer of aggregates.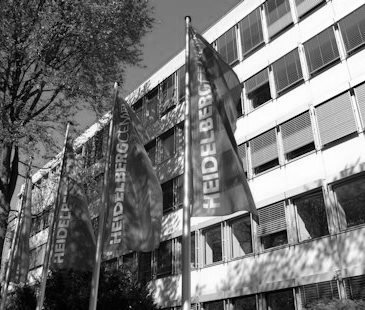 1977
Heidelberg Cement, one of the world's leading producers of cement and ready mixed concrete, established a presence in the United States with the acquisition of the Lehigh Cement Company.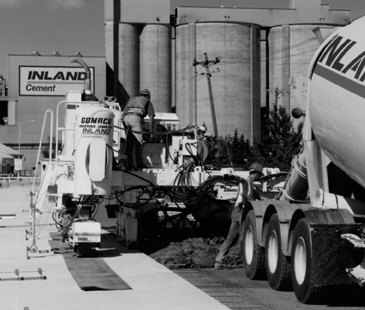 1993
In 1993, Heidelberg Cement acquired its Canadian operations. The U.S. and Canadian businesses become the company's Area North America.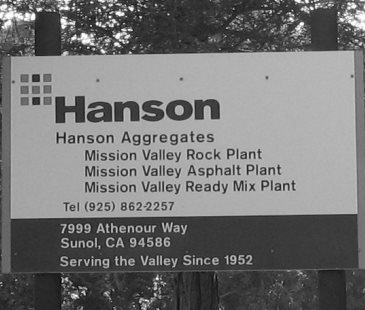 2007
Heidelberg Cement acquired Hanson PLC in 2007, creating a multi-national provider of cement, aggregates, ready mixed concrete and other construction materials.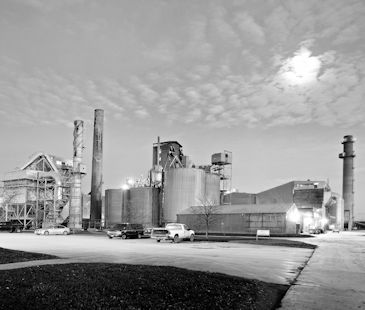 2016
In 2016, Heidelberg Cement completed the acquisition of Italcementi. In North America, Essroc, a subsidiary of Italcementi that operated cement, ready mixed concrete and aggregate facilities, was integrated into the Lehigh Hanson businesses.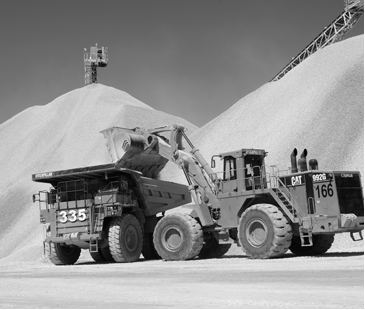 2023
Lehigh Hanson becomes Heidelberg Materials in North America. In 2023 the company is uniting the entire North American family of brands under this new banner while remaining focused on what we do best: heavy building materials. The rebrand reflects a much broader and innovative approach to serving customers and leading the industry in sustainability and digital solutions.