Mobile Quick Ticket
Digitally track tickets for enhanced visibility.
With secure and contactless technology, QR Code offers a seamless experience, reducing environmental impact and ensuring hassle-free access to tickets from your job site.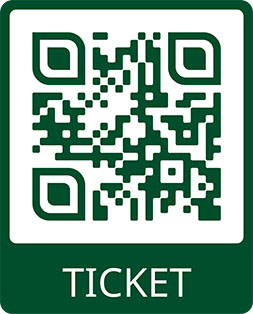 When in life today do you get paper anything?
So why concrete tickets...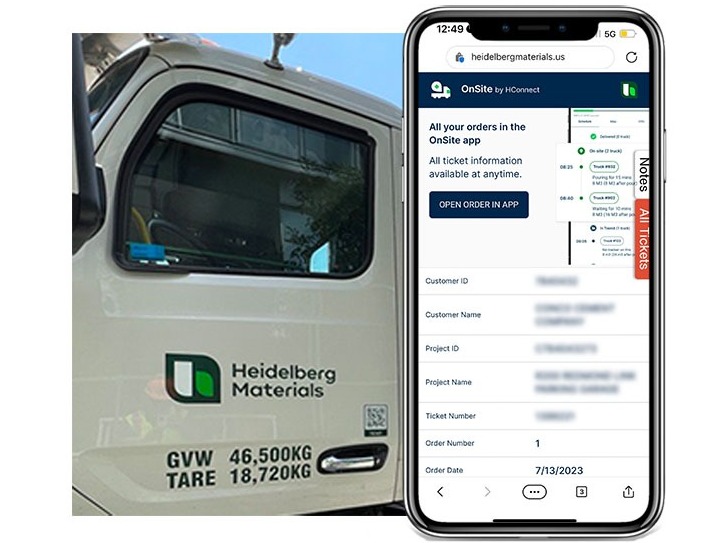 Less Paper, Less Waste
QR Code technology promotes a sustainable approach to ticketing
Never hunt for a ticket that goes missing again
Obtain LEED points with less paper on your project
Ticket Management
Instantly view concrete tickets by scanning the QR Code
Provides an all-ticket functionality, allowing easy access to all tickets from the job site without continuous scanning of the QR code
Enables adding notes to tickets for easy updates and communication
Inclusive Job Site Experience
Democratizes the job site experience, ensuring accessibility for all users
Facilitates seamless collaboration among team members
Enhances communication between drivers, supervisors, and project stakeholders
MOBILEticketing

MOBILEticketing for ready mixed concrete will help your team get a better handle on paperwork from the job site and limit human touch - all while reducing waste. You now have faster access to signed tickets for both your field and back-office staff with access to Hub, Heidelberg Materials' customer portal and with emailed PDF copies as our trucks leave the site.