QUARRY LIFE AWARD
Quarry Life Award (QLA), which launched in 2011, is an international scientific and educational contest run by Heidelberg Materials. The competition takes place every three years at national and international levels with hopes to raise awareness of the organic value of mining sites and to find new ways to enhance them. Over the past three editions of the Quarry Life Award, more than 1,100 projects proposals were submitted, out of which 269 were selected to take part in the research period. These projects involved nearly a thousand researchers and reached thousands of stakeholders.
The Quarry Life Award increases the scientific understanding of the interaction between nature and quarries. Through the QLA, Heidelberg Materials is able to contribute to global nature conservation goals, raise awareness of the importance of biodiversity and bring people closer to nature. The QLA develops new science-based biodiversity recommendations to our sites in order to share them both externally and within our operations.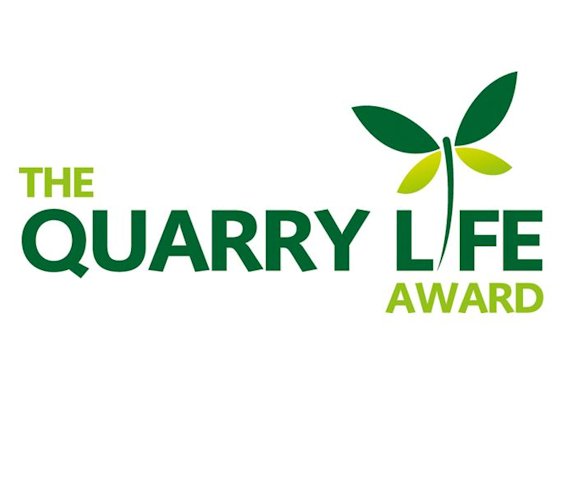 About the 2021 North American Quarry Life Award
Heidelberg Materials North America selected four quarries to participate in the fifth edition of the Quarry Life Award: the High Rock Quarry in Monroe, Wash.; the Eagle Mills Sand & Gravel Plant in Ark.; the Lincoln Quarry in Lincoln, Ill.; and the Connellsville Quarry in Connellsville, Penn.
To participate in the new edition of the competition, students, researchers, NGOs and local communities can submit a project proposal in the "Research" or "Community" streams.
The research stream focuses on scientific projects that increase knowledge of mining ecology and lead to improved biodiversity, landscape, or water management. It is open to academics, scientists, experts and NGOs. The available categories in this stream are:
• Biodiversity management
• Habitat & species research
• Beyond quarry borders
The community stream focuses on engagement and outreach projects that help the quarry to better connect with its local stakeholders. It will also raise awareness and help to educate about biodiversity in quarries. This stream is open to everyone – individuals, students, school classes, NGOs and local communities. The available categories in this stream are:
• Biodiversity & education
• Connecting quarries and local communities
• Student class project
A maximum of six project ideas in North America were selected by a jury of experts from NGOs as well as Heidelberg Materials North American specialists. Participants have until November 18, 2021, to submit project proposals. From January to September of 2022, Lehigh Hanson opened its participating quarries for the realization of selected projects.
2021 North American Project Winner
The 2021 QLA winners are Peg Fern and Kate Ryan. The project is a self-guided Pacific Northwest Native Pollinator Trail on a portion of the High Rocky Quarry site near the city of Monroe, Wash. The loop trail is the first step toward a much larger objective -- eventual reclamation of the High Rock Quarry. The ultimate goal is to expand pollinator plantings throughout the quarry site, while providing public access and education along the way.