Load Assurance
Peace of mind with every pour.
All loads will display slump, temperature, volume, water, drum speed, and pressure on a real-time display board on the truck cab. This means faster and better decisions on your jobsites about your concrete.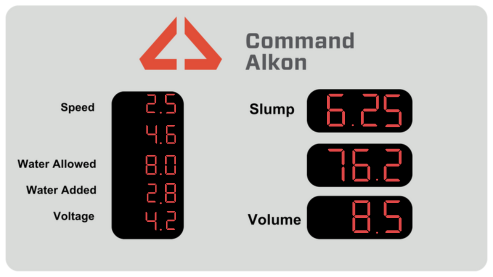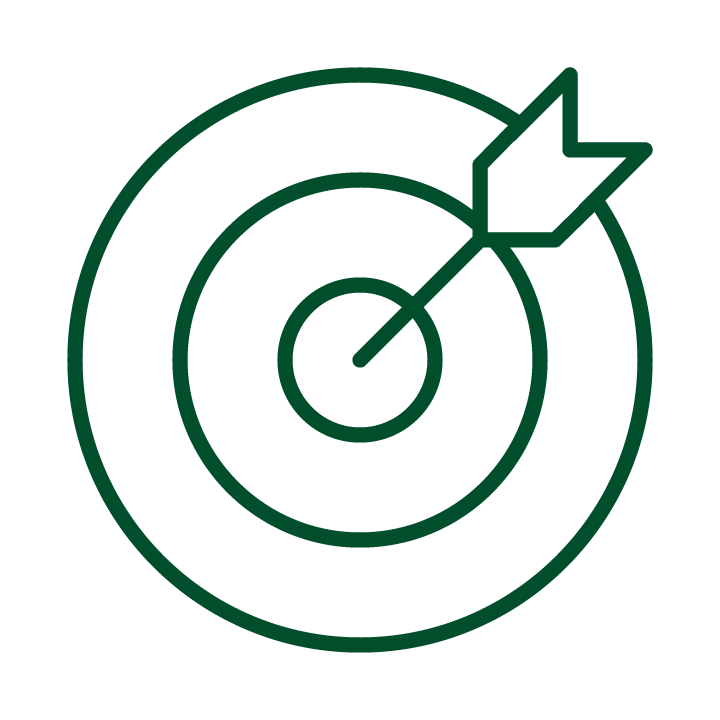 Experience Consistent Quality with Truck's Arrival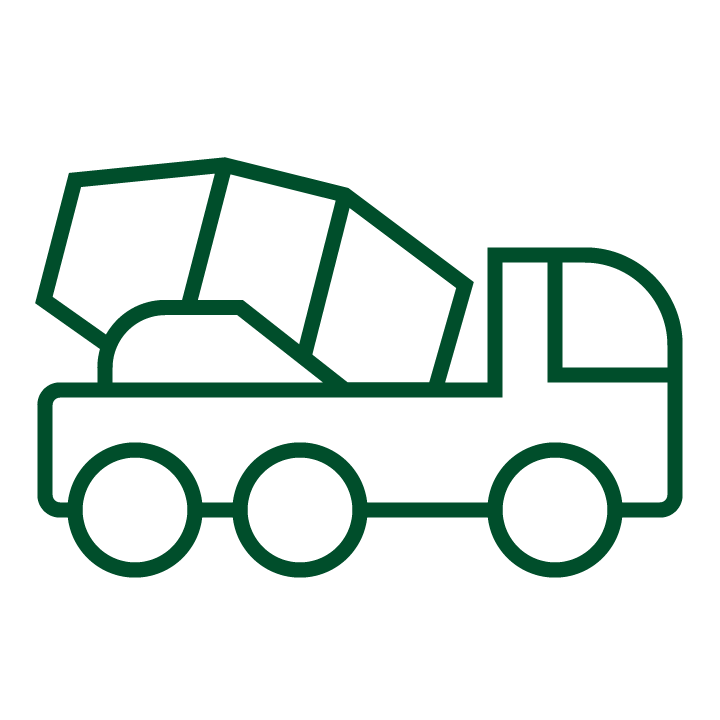 Prevent Unnecessary Addition of Water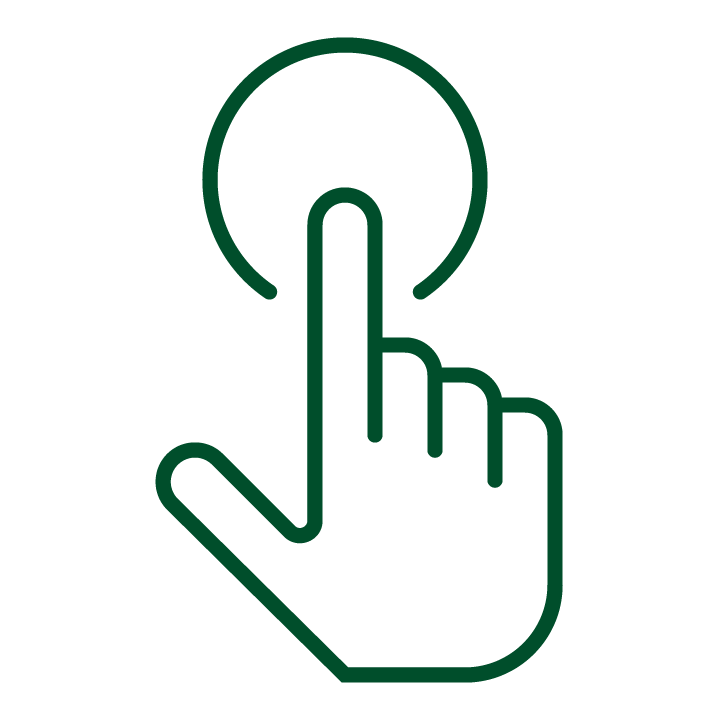 Reduce Rejected Loads with Enhanced Digital Supervision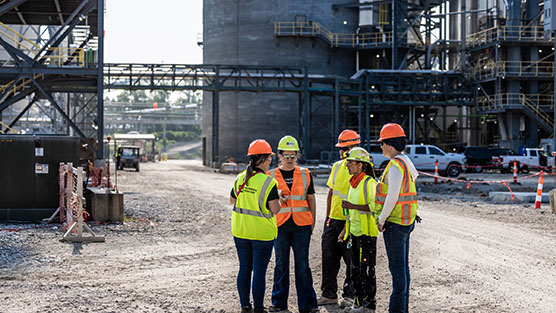 SAY GOODBYE TO OVER ORDERING
Accurate Volume Ordering
Simplifies concrete ordering, eliminating guesswork and overordering
Saves customers money by improving accuracy and avoiding charges for returned concrete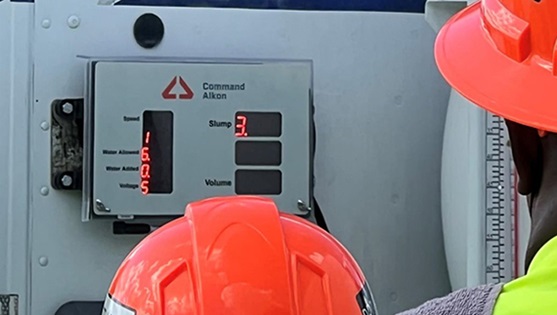 REDUCING REJECTED LOADS
Streamlining Quality Assurance
Provides visible assurance that concrete meets specifications
Addresses water abuse and disputes over slump for better efficiency and reliability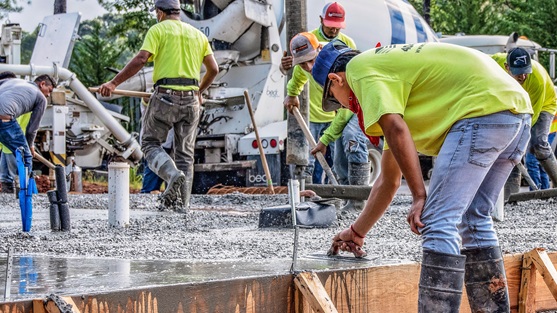 ENHANCING EFFICIENCY ON THE JOB SITE
Time and Cost Savings
Eliminates the need for as much time consuming testing
Reduces costs associated with idle personnel and enhances overall productivity
Builds customer trust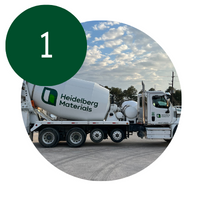 Real-Time Monitoring
The probe in our trucks' drum ensures continuous contact with the material and provides real-time concrete properties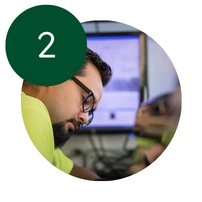 Data Analysis
Data from the probe is transmitted back to the batch operator, allowing for future load adjustments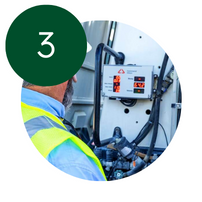 Information Display
The display board on the exterior of our trucks showcase speed, temperature, volume, water added and slump in real-time
Check out Load Assurance Today!
For more information, reach out to a sales representative at your nearest location by searching below.