Digital Solutions
The future of our industry at your fingertips.
Digital technology has rapidly integrated into almost every aspect of the modern world. The push to paperless transactions, digital technologies, mobile communications and cloud-based solutions has transformed our culture and fundamentally changed the way we do business.
At Heidelberg Materials, we embrace digitalization and the ability to deliver easier, more efficient service – all while being more sustainable. Our digital solutions provide a simple experience for our customers with easy access to their history and order delivery information. They are then empowered to create successful outcomes for their projects and business ventures.
Heidelberg Materials is adopting new, digital ways of working

Get access to real-time order data

Run your business more efficiently

Transparency and control over your information

Lessen impact on the environment
Simple, easy-to-use solutions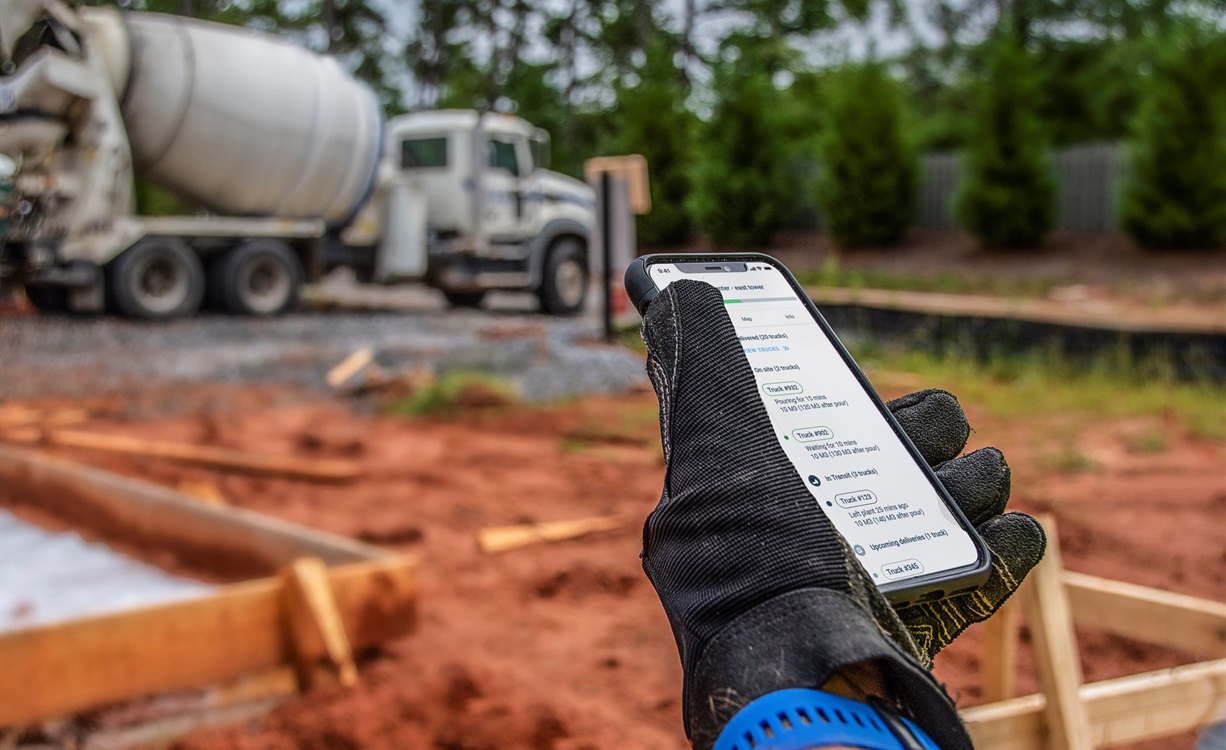 | | |
| --- | --- |
| | OnSite |
Heidelberg Materials' exclusive mobile app, OnSite, powered by HConnect, gives you the ability to maximize project site efficiency for concrete pours by:
Real-time tracking of your concrete deliveries, without calling the dispatch office
Ability to review your order information for all orders
Pour notifications about your orders
OnSite is designed for superintendents, site contacts and testers alike.
To learn more about OnSite, click here.
To download OnSite from your app store, visit:
| | |
| --- | --- |
| | Hub |
Heidelberg Materials' exclusive customer portal, Hub, powered by HConnect, offers our customers:
Real-time access to research past and current orders and tickets
Support for your accounting team's reconciliation process with access to invoices and statements
Quick access to cement mill test reports, cement letters of certification and Safety Data Sheets
Hub is designed for, but not limited to, accountants, plant managers, estimators and admins.
To learn more about Hub, click here.
Access Hub today at https://hub.lehighhanson.com/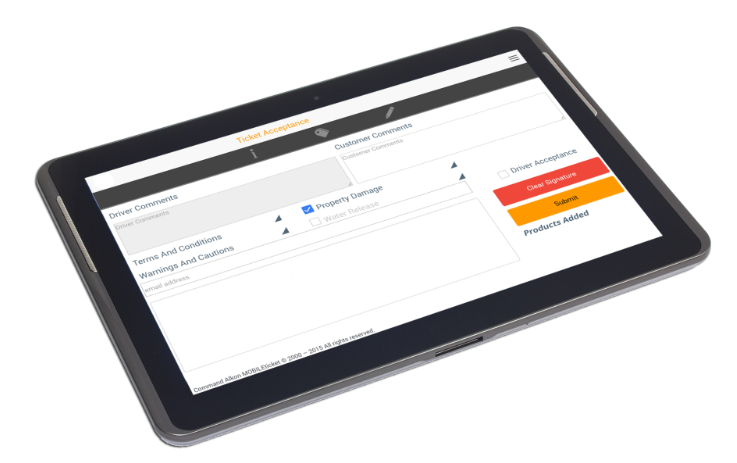 MOBILEticketing

MOBILEticketing for ready mixed concrete will help your team get a better handle on paperwork from the job site and limit human touch - all while reducing waste. You now have faster access to signed tickets for both your field and back-office staff with access to Hub, Heidelberg Materials' customer portal and with emailed PDF copies as our trucks leave the site.