Hub
Connect Your World
HConnect is Heidelberg Materials' suite of digital products that offer an end-to-end experience for our customers driving our revenues while reducing cost of service.
In Hub, you will find your orders, tests and invoices all in one place, save time, reduce errors and tame the paperwork when your information is linked and accessible in a single location
Hub provides 24/7 access to order information for you & your team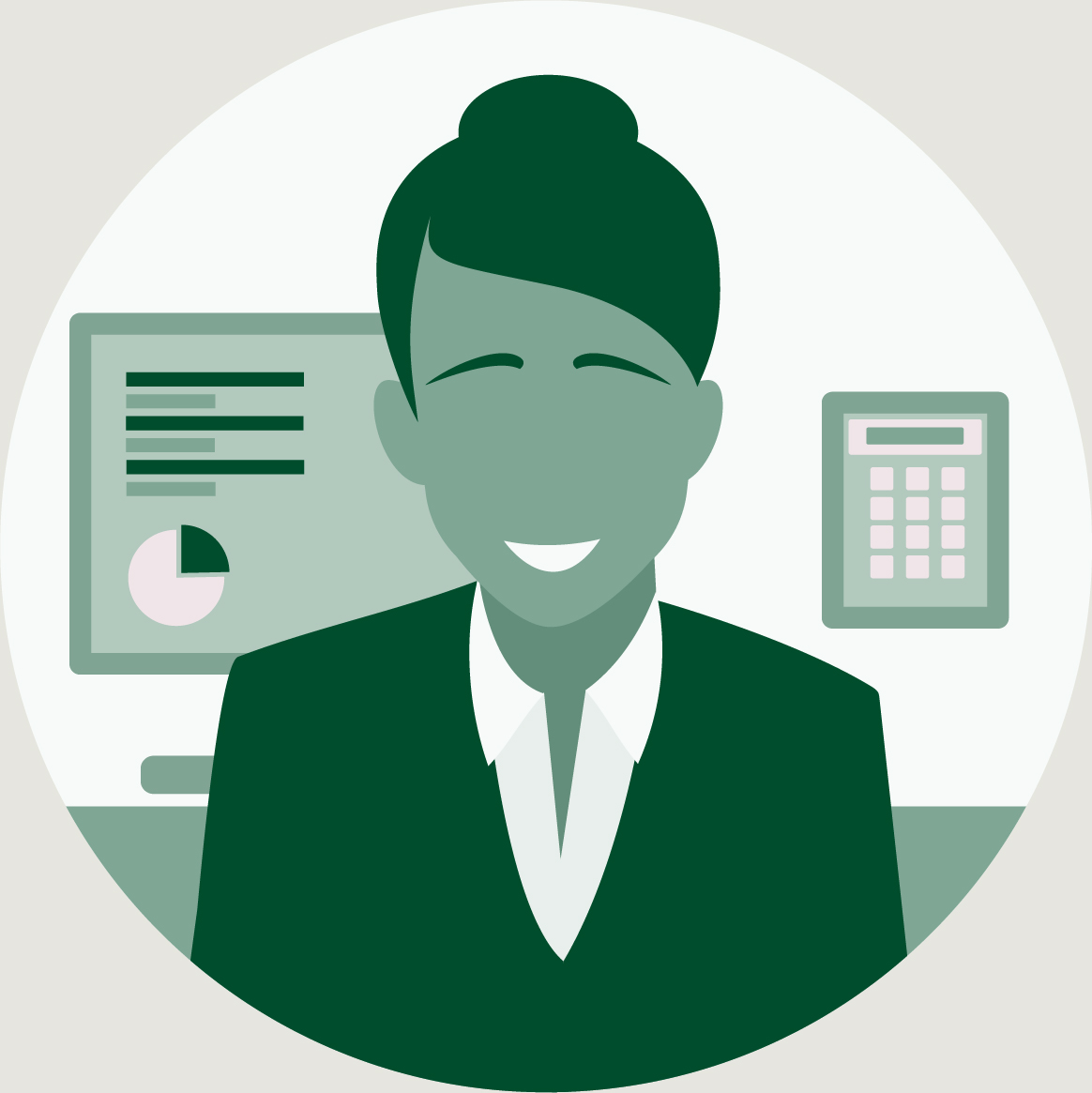 Access invoices and statements to help with monthly reconciliation. Manage the accuracy of information in real time, more efficiently.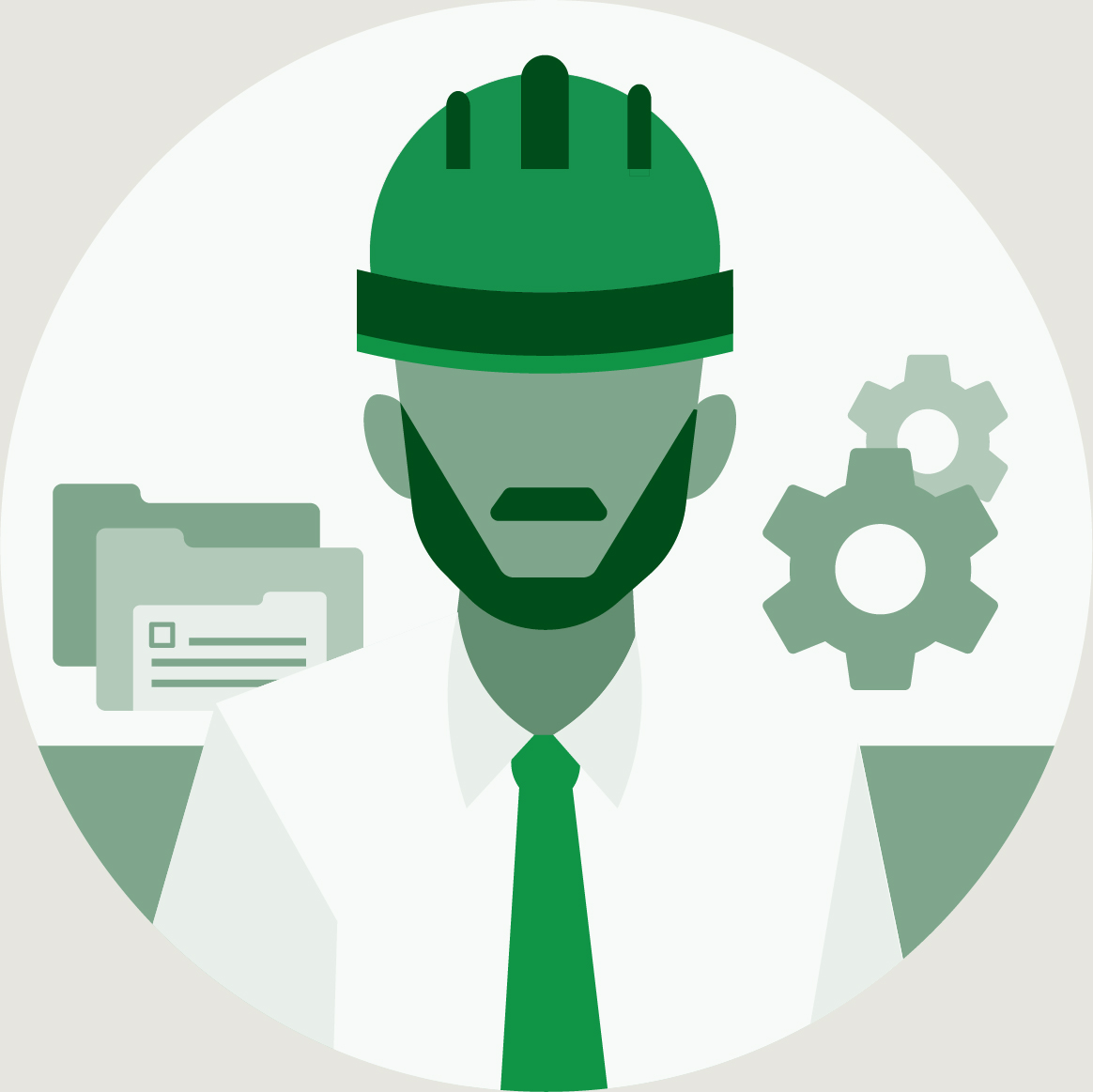 Visibility into current status and quantity of orders, providing the ability to keep track in real time to make sure day-to-day production runs smoothly.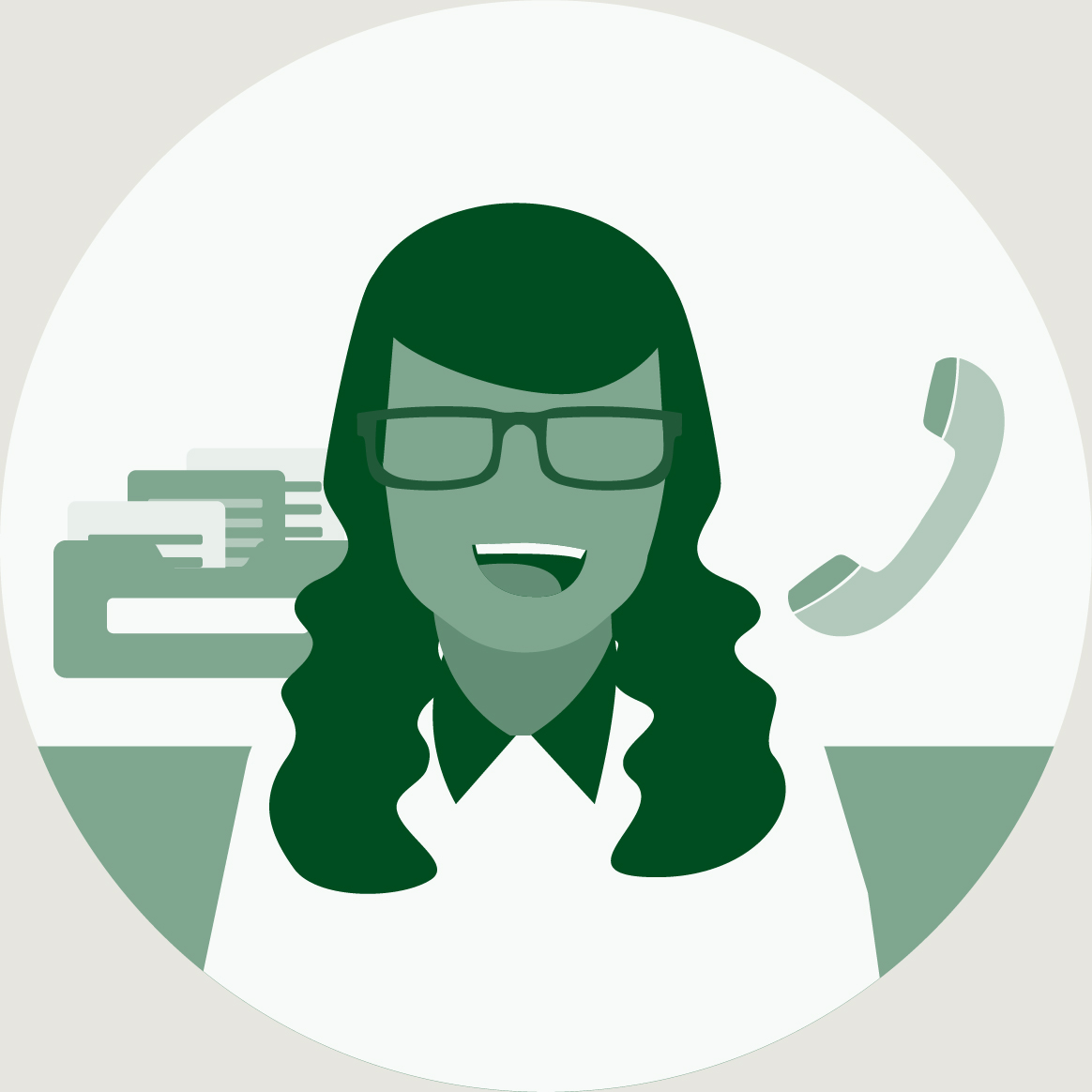 See list of payment transactions as well as view past and current invoices, tickets and deliveries.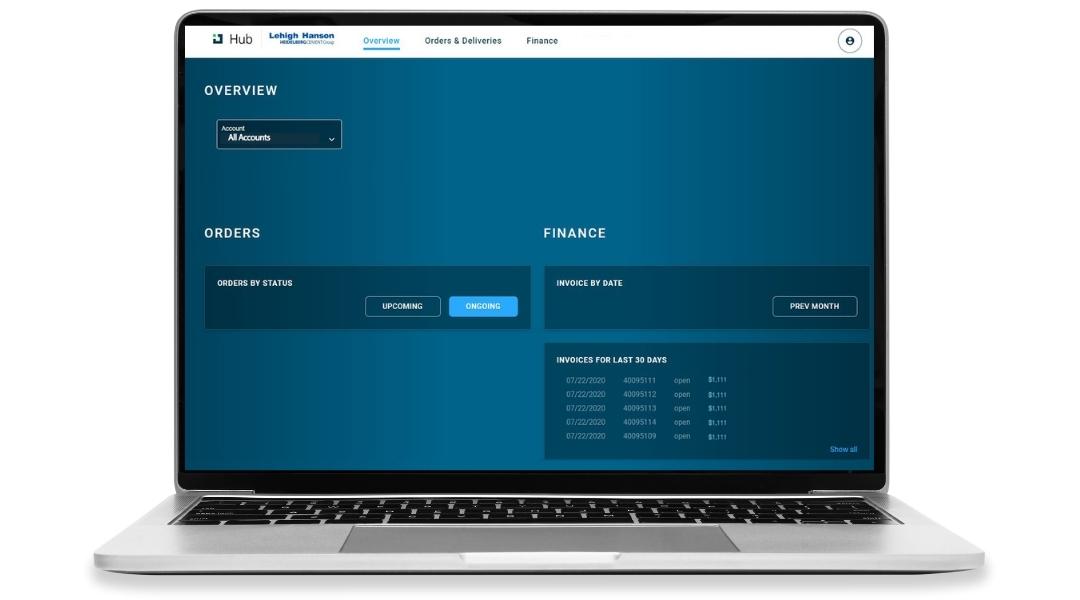 HERE TO MAKE YOUR LIFE EASIER
Overview
Quick links to invoices and tickets for standard time periods
At a glance view of most recent invoices
QUICK VIEW OF ORDER STATUS
Orders & Deliveries
See all order information including date, time, PO, material, quantity, destination and more
Easily search for a specific ticket or order
Bulk download the information needed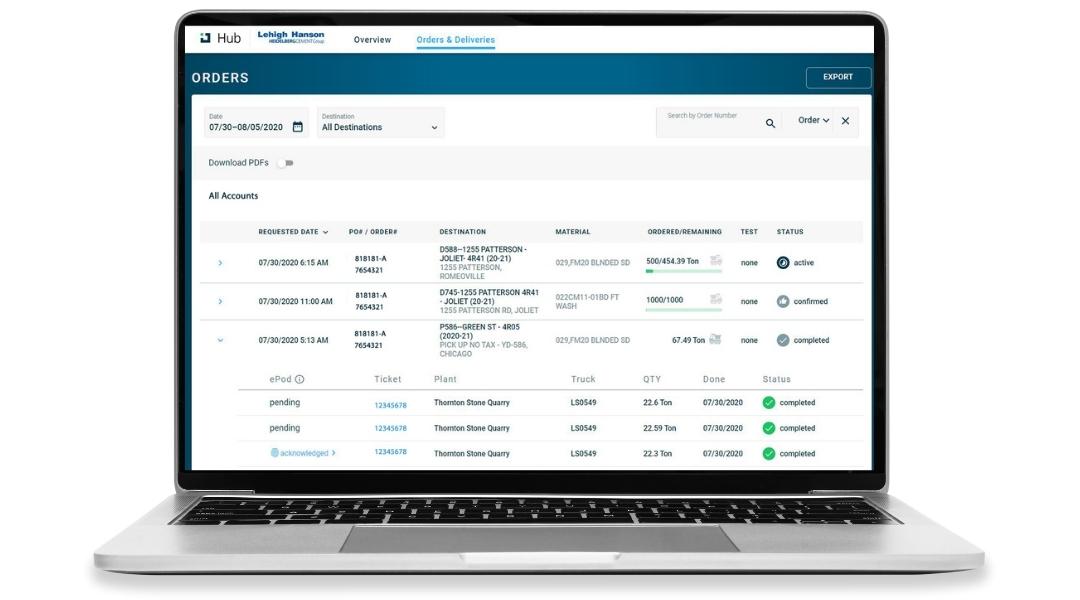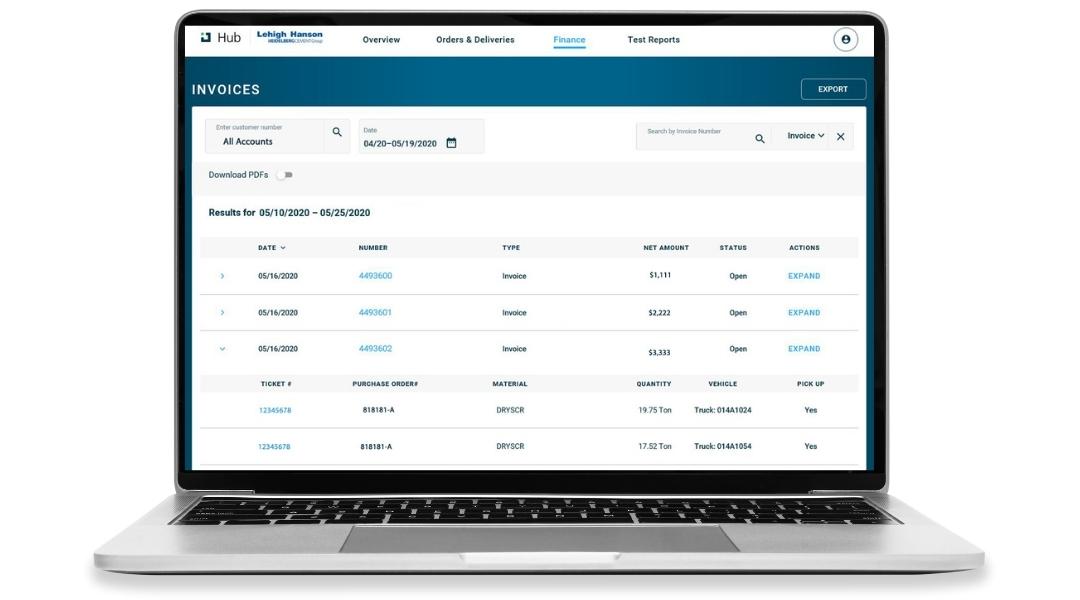 SAY GOODBYE TO LOST INVOICES
Finance
Easy access to invoices and statements to help with month-end reconciliation
Search for specific invoice or ticket
Bulk download the information needed
24/7 CEMENT TEST REPORT ACCESS
Test Reports
Download Mill Tests for a specific plant or material
Generate a customer letter of certification
Access safety data sheets for all products