At Lehigh Hanson we believe in building knowledge and connections. As our industry continues to change and innovate, being up to date on new information and learning from dependable sources is vital to making smart business decisions.
As part of our mission to encourage education and growth through certified and reliable resources, we have added another class to our AEC Daily catalog. In addition to our popular classes Concrete That Cleans Itself and the Environment and An Overview of Masonry Mortars, visitors to AEC Daily will now have access to a new course Advantages of Slag Cement for Improving Today's Concrete.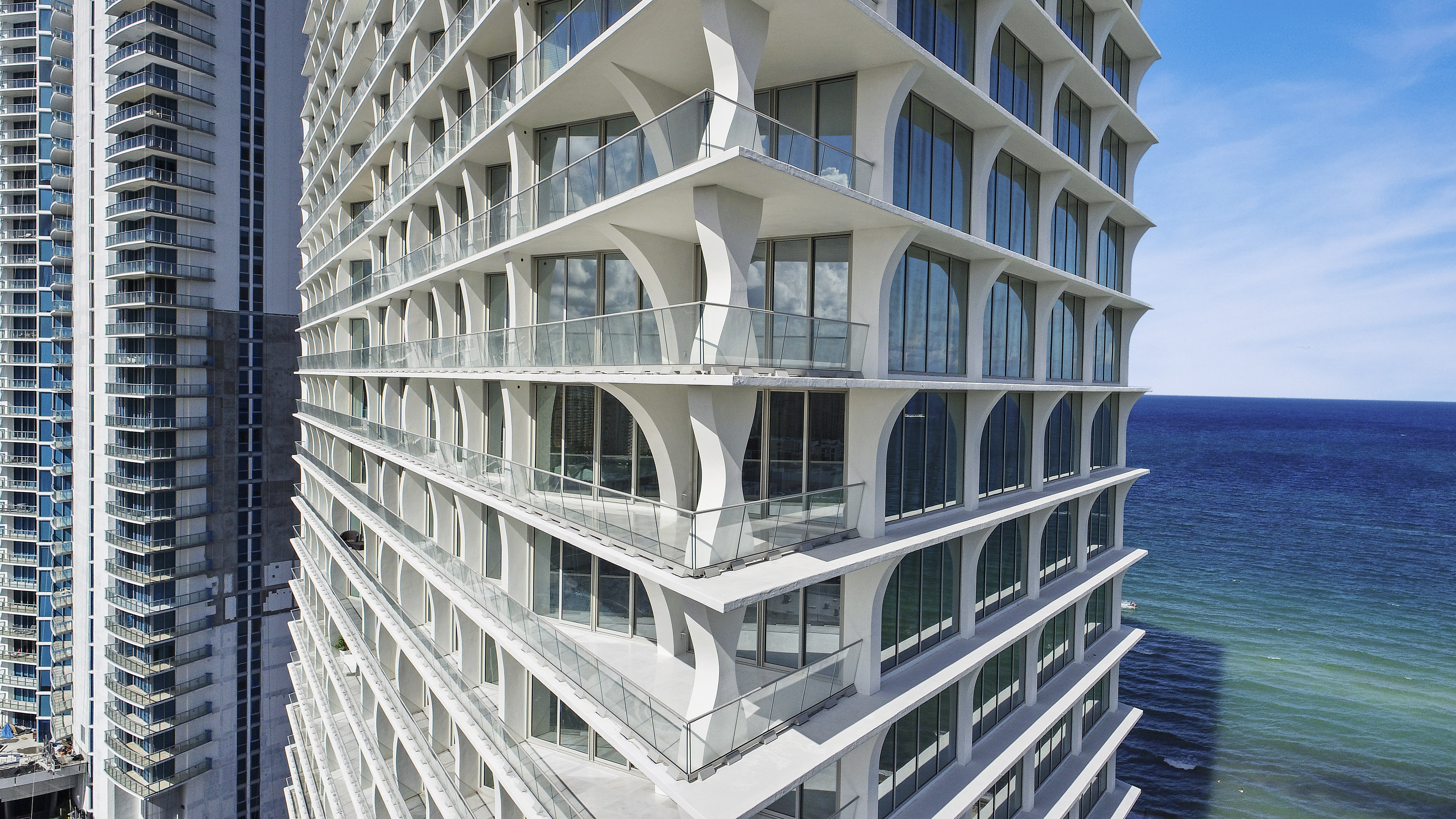 This class discusses the unique qualities of slag as well as the potential benefits for reduced environmental impact it brings to the table. As a leading producer of cement, slag, and especially concrete- the most widely used construction material in the world, it is in our company's interest to search for and apply the various sustainable options in the marketplace. Because our customers and employees are the keys to our success, Lehigh Hanson is dedicated to providing them with educational solutions to improve their decision making and the environmental focal point of concrete construction.
For access to these classes to start learning today, please visit:
https://www.aecdaily.com/sc.php?node_id=1652396&tabidx=education&company=Lehigh+Hanson%2C+Inc.&subtabidx=osp
Lehigh Hanson is an active member of our Industry Trade Organizations. For more information on Lehigh Hanson's education resources, click here.