Construction
Lehigh Hanson operates asphalt plants in select markets across the United States and in British Columbia. We have construction service in NY, PA, and WA states. At Lehigh Hanson, our people embrace an entrepreneurial spirit and a customer-centric approach to business that keep us focused on the overall success of your project.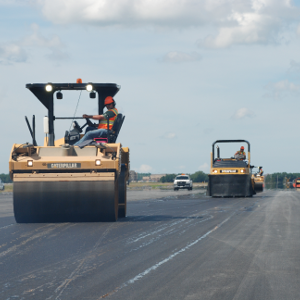 Recycled Asphalt
Our construction crews and asphalt plants work together on mix designs for your project that can be optimized based on the use, environment, and specific needs of your project. This flexibility, combined with our continual innovation, provides value to our customers. We build many agency pavements: DOT Interstates, Highways and Roads, City Streets and Airport pavements.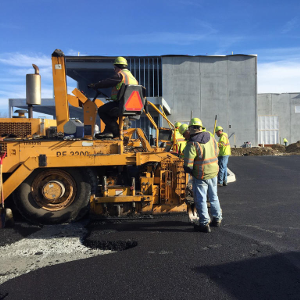 Specialty Products
Our construction service crews will make your commercial project a success with access roads and parking lots.