IMPORTANT NOTICE
Beginning in January 2023, Lehigh Hanson and the majority of our affiliated North American brands will be transitioning to unify under one brand: Heidelberg Materials. Campbell Concrete is now in the process of rebranding.
As we transition to Heidelberg Materials, our focus continues to be on what we do best—heavy building materials—and delivering a premier customer experience. By joining forces across North America, we will be stronger than ever—driving change and transforming our industry.
Campbell Concrete
Campbell Concrete & Materials operates 23 ready mixed concrete plants throughout the greater Houston area. With more than 200 mixer trucks and nearly 400 dedicated employees, Campbell has provided a quality ready mixed concrete product for more than 50 years.
Campbell's CDL Training Program
Looking for a way to jumpstart your career? Campbell Concrete recently launched a Commercial Drivers License (CDL) Training Program. The program is aimed at jobseekers who would like to obtain their CDL as part of a training and apprenticeship program. No experience required!
Build With Strength Campaign
Campbell supports the industry Build With Strength campaign to educate communities, designers, contractors and policymakers on the benefits of strong, durable and resilient buildings and infrastructure. We encourage you to stand with strength. Please visit with us before you build.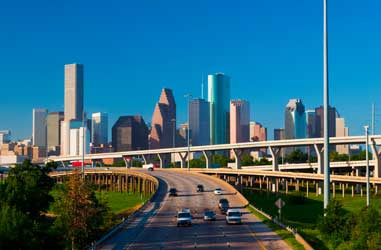 HISTORY SERVING TEXAS
Established in 1964 by Gene Campbell in the small town of Cleveland, Texas, Campbell Concrete & Materials quickly became one of the most successful family-held businesses in Southeast Texas.
Now part of Lehigh Hanson, Inc., one of the largest construction materials companies in North America, Campbell Concrete & Materials is a leading supplier of ready mixed concrete to the Greater Houston Area, and has access to the most knowledgeable experts in the industry.
Campbell Concrete & Materials can provide a wide range of ready mixed concrete products to meet the requirements for all commercial, industrial, paving, residential projects, and DIY projects.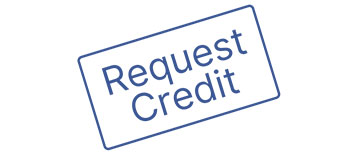 At Campbell Concrete, the relationships we have with our customers are important to us. As a simple way of securing all the advantages Campbell Concrete has to offer, we encourage our customers, both new and returning, to create a professional credit account.

We will process your submission, and you should receive a decision notification within 72 hours.