ANNOUNCEMENT: We are pleased to announce that Lehigh Hanson has acquired all assets of Meriwether Ready Mix, a leading producer of ready mixed concrete in the Metro Atlanta Area. Current Meriwether locations will be integrated into Fairburn Ready Mix.
Fairburn Ready Mix
Our mission at Fairburn Ready Mix, Inc. is to provide our customers a consistent product of superior quality along with excellent customer service. We strive to maintain the highest level of integrity in our relationships with each customer. We have been serving the residential and commercial needs of Atlanta, Georgia metropolitan area for more than 58 years.
OnSite
Need real-time delivery information and the ability to place orders on the fly from your iOS- or Android-based mobile device? Get instant access to information about your order with Lehigh Hanson's OnSite mobile app. Check accuracy, see each truck's status, request a new order or change an existing one. All without calling the dispatch office.
Tradition of Excellence
Fairburn Ready Mix, Inc. was founded by A. Hewlette Harrell on April 1, 1964, with its first plant in Fairburn, Georgia. The company began with four ready mixed concrete trucks that served parts of South Fulton, Clayton and Fayette counties.

The second plant was up and running on November 1, 1972, due to the beginning of development for Peachtree City. In April 1994, the third plant was built in Newnan to service the rapidly growing Coweta County area. To keep up with the high volume demands of the expanding Fayette and Coweta markets, the Tyrone plant was added in January of 1998.
With the help of our loyal and committed employees, Fairburn Ready Mix can now service all the needs of South Fulton, Fayette, Coweta, Clayton, Douglas, Meriwether and Troup counties.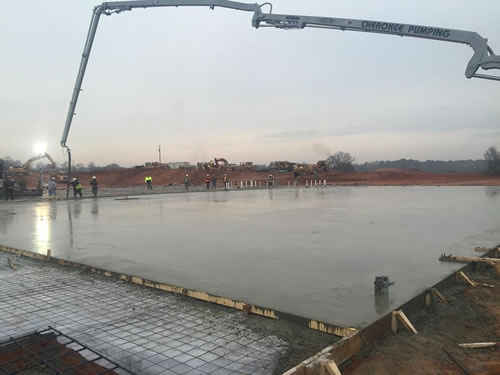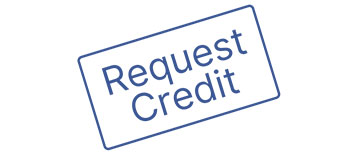 At Fairburn Ready Mix, the relationships we have with our customers are important to us. As a simple way of securing all the advantages Fairburn Ready Mix has to offer, we encourage our customers, both new and returning, to create a professional credit account.

We will process your submission, and you should receive a decision notification within 72 hours.