Ontario East and Western Quebec
Serves the greater Ottawa concrete market with plant locations in Arnprior, Ashton, Aylmer, Ottawa, Pembroke and Thurso. Whether you're managing a residential or commercial project, the expert crew from Hanson Ready Mix offers professional service every step of the way.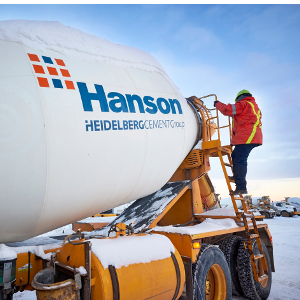 Concrete Delivery Services
Trust your project's ready mixed concrete delivery to the qualified, experienced team from Hanson Ready Mix. Using our fleet of 40' and 50' conveyor trucks, we offer ready mixed concrete delivery at competitive prices throughout the region.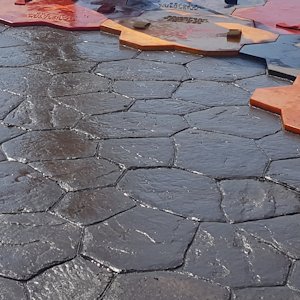 CHOOSE WEATHER-RESISTANT COLORED CONCRETE
Hanson Ready Mix offers home and business owners in Ontario a full array of concrete solutions, including beautiful colored concrete options. Our expert team has years of experience using the finest colored concrete to make renovations, construction and landscaping projects a breeze. We're proud to use pigments, admixtures and fibers from Interstar to deliver stunning colored concrete across the province. Take a look at the Hanson Interstar Integral Color Chart for Ready Mix Concrete to learn more about their permanent, sun-fast and weather-resistant colored concrete. Contact us to discuss your next project.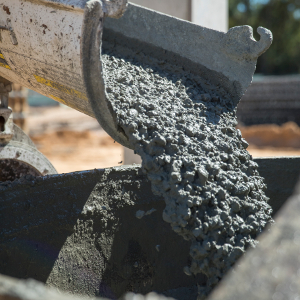 Customized Ready Mixed Concrete
With decades of experience in the ready mixed concrete industry, Hanson Ready Mix can deliver the perfect concrete blend to residential, commercial, industrial and agricultural job sites. From driveways and pools to decks, patios and home foundations, Hanson Ready Mix's blends are formulated to last the long haul. Speak with our team to determine the perfect blend for your project.