OK Ready Mix provides ready mixed concrete for commercial, residential and public infrastructure projects throughout British Columbia. Our modern plants use the latest technology along with advanced dispatching software and GPS fleet tracking to provide a superior customer experience.
For more information on ready mixed concrete and its applications, click here. For links to Concrete in Practice technical bulletins, click here.
Click here to view our Safety Data Sheets (SDS), available in English, Spanish and French.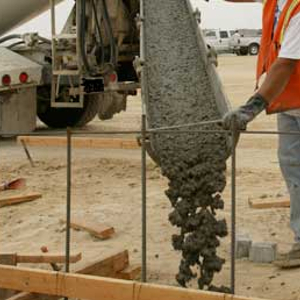 Concrete
As a part of Lehigh Hanson, Inc., OK Ready Mix has access to the most advanced concrete mixes and products designed to meet the challenges of any product.
In addition to everyday ready mixed concrete, OK Ready Mix has expertise in concrete designed for specific applications:
Colored concrete
High strengths
Architectural finishes
Rapid drying
Sulfate resistance
Lightweight
Self - consolidating
Flowable fill
Sustainable & environmentally sensitive
Concrete with fibers
We also have created specialty branded products that can provide additional strength to traditional mixes, guarding against shrinkage and cracking, as well as potentially rust-proofing your material.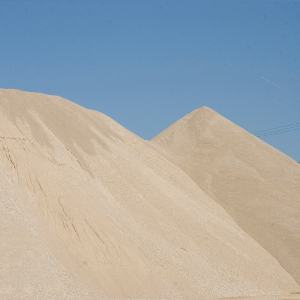 Fine
Fine aggregates consist of natural sand in various particle size ranges. Typical uses include in concrete, mortar, asphalt, backfill and construction applications.

Common Uses
• Concrete
• Mortar sand
• Asphalt
• Drainage courses under pavements
• Filter courses
• Backfill and bedding materials
• Skid resistance on ice or snow
• Stabilized earth or reinforced soils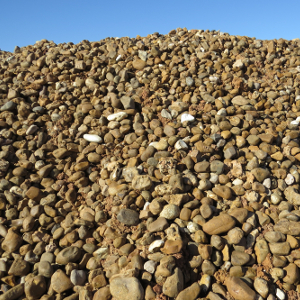 Coarse
Natural Coarse aggregates in various particle size ranges. Natural coarse aggregates are used in construction applications, notably in concrete and asphalt mixes.

Common Uses
• Concrete aggregate
• Asphalt aggregate
• Drainage stone
• Pea gravel or screened chips
• Seal coat for roadways
• Backfill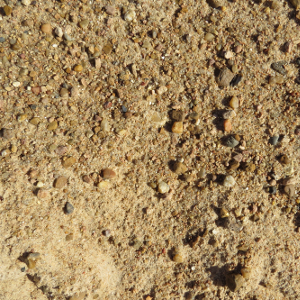 Base-Coarse
Dense-graded base course refers to aggregates in various particle size ranges, that produce a dense layer of stone with a minimum amount of voids. Primarily uses include pavement and construction applications.

Common Uses
• Foundation for asphalt pavement
• Foundation for concrete pads and pavements
• Unpaved roads and shoulders
• Backfill for pipe and underground utilities
• Cement-treated base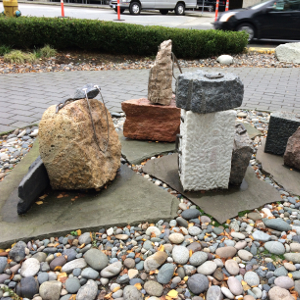 Specialty Products
Aggregates fulfill specialized functions outside of construction, such as industrial processes and household and landscaping uses.

Common Uses
• Landscaping stones
• Riprap
• Golf course sand for bunkers
• Playground sand
• Roofing gravel
• Metallurgical gravel
• Thermal backfill
• Filter courses for septic systems
Sizes and Designations
Sizes and designations vary by location due to governing agency requirements and/or application. Contact a sales representative for more information.