COMMUNITY
Contributing to the community is a core value at Sherman Industries, LLC. We partner with many local charitable organizations to provide support to their valuable causes.​​​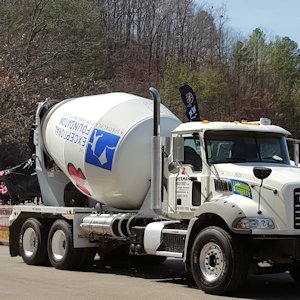 The Exceptional Foundation
The Chili Cook-Off is The Exceptional Foundation's largest fundraiser of the year. Proceeds from this event are a significant source of funding for our programs at The Exceptional Foundation where we strive to meet the social and recreational needs of individuals of all ages that are mentally challenged. Sherman has dedicated a truck used as a mobile bill board to help with the foundation's awareness and fundraising.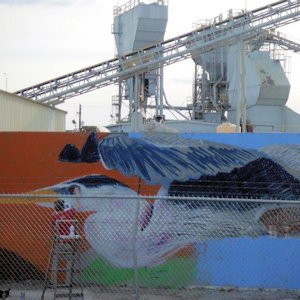 Birmingham Audubon Society Mural
Sherman Industries, LLC partnered with the Birmingham Audubon Society to create a mural on a concrete wall to raise awareness of the birds in the community and the natural ecosystem at large.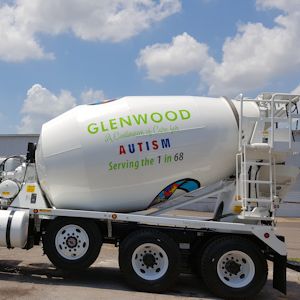 Sherman's Autism Awareness Truck
Glenwood is a nonprofit organization incorporated in 1974 for the purpose of educating and treating individuals diagnosed with autism, emotional disturbances, and mental illnesses. Glenwood is devoted to helping individuals reach their full potential and be productive members of society. Glenwood's campus is located on 363-acres in Birmingham, Alabama.