PipePac
Need help designing your buried infrastructure system? The free web-based PipePac software helps select the right material for the job.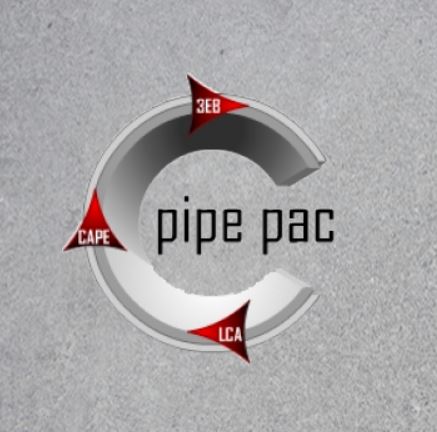 PipePac Software Solution
PipePac consists of three independent programs: Structural Calculations (3EB), Cost Analysis of Pipe Envelope (CAPE), and Life Cycle Analysis (LCA).

The 3EB program helps to analyze what structural capacity of pipe is required based on the specific site conditions. 3EB computes the earth and live load on the buried concrete pipe and relates the supporting strength to the strength obtained in a Three Edge Bearing test through bedding factors.
The CAPE program helps estimate the cost of different installations for both flexible and rigid pipes.
The LCA program promotes more cost-effective project designs by analyzing the true cost over the design life of the project.
Please contact us for additional information on PipePac or to set up a presentation for your group. Click here to use PipePac Software.