Corliss
WHERE OTHERS SEE CHALLENGE, WE SEE OPPORTUNITY TO LEVERAGE OUR RESOURCES AND EXPERTISE
Corliss Resources is the region's oldest and most experienced supplier of concrete, building materials and innovative development projects.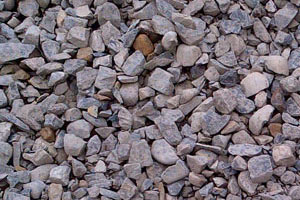 MATERIALS

Top quality aggregates and sand, created by Washington's glaciers and volcanos, make it possible for us to manufacture and offer a variety of quality products to fit any structural requirement and aesthetic preference.
View Our Products: Aggregates, Concrete, Landscape Materials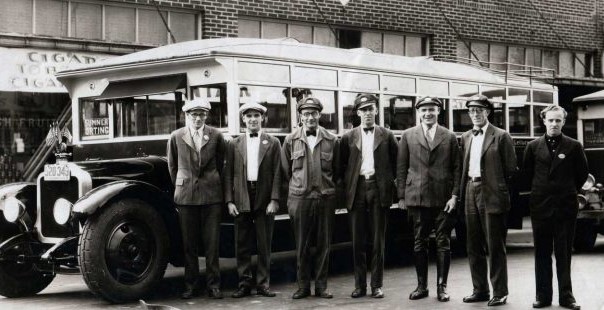 FAMILY OF PIONEERS
The Corliss family is deeply rooted in this region with five generations calling Sumner home. The family business has grown from a handful of employees to hundreds, from sand and gravel to materials, ready mix concrete and landscaping materials.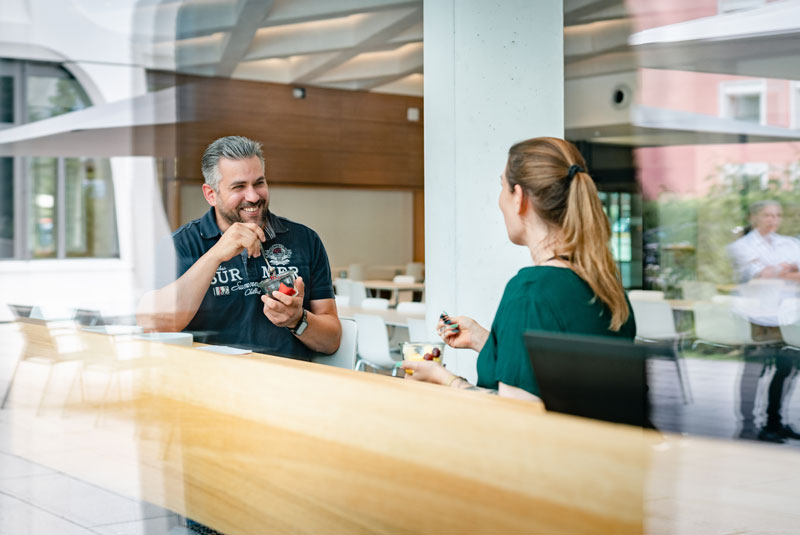 Join Our Crew
Corliss is comprised of individuals from all backgrounds and areas of expertise. We're a family company- now a part of the Lehigh Hanson family, with a strong work ethic who value commitment to quality and integrity.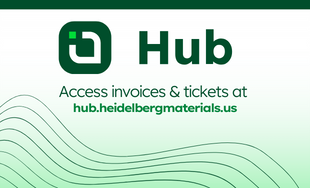 Hub
Our customer portal, Hub, powered by HConnect, offers our customers:
Real-time access to research past and current orders and tickets
Support for your accounting team's reconciliation process with access to invoices and statements
Quick access to cement mill test reports, cement letters of certification and Safety Data Sheets
See our digital products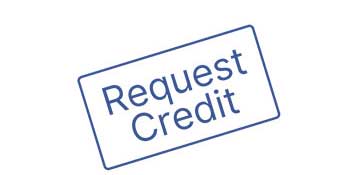 Credit App
At Corliss Resources the relationships we have with our customers are important to us. As a simple way of securing all the advantages Corliss Resources has to offer, we encourage our customers, both new and returning, to create a professional credit account.
Click here for the Corliss Resources Credit Application.